Maps of Whitfield County, GA
If you are aware of more maps, or if you have old maps to share, please contact
Cherokee Nation before removal, 1836. (While this is before Whitfield County was formed, there are some families of Whitfield which have Cherokee Ancestry).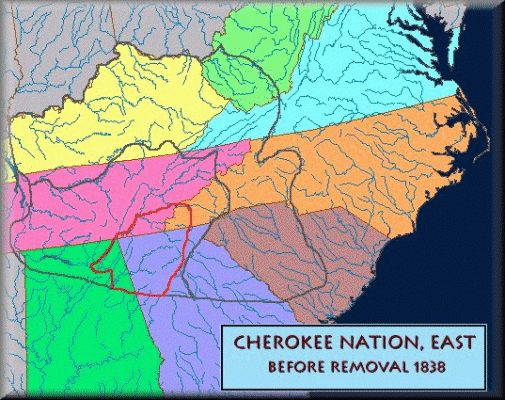 Whitfield County GA 1855, J H Colton Map of Georgia:
Whitfield area, 1865
From: http://georgiainfo.galileo.usg.edu/histcountymaps/whitfield1865map.htm
Map of the Battle For Tunnel Hill, GA
From: http://www.civilwar.org/battlefields/chattanooga/chattanooga-maps/chattanooga-tunnel-hill.html
Map of Dalton, GA Area Civil War Battles
NY Herald's "Our Troops at Tunnel Hill, GA", 1864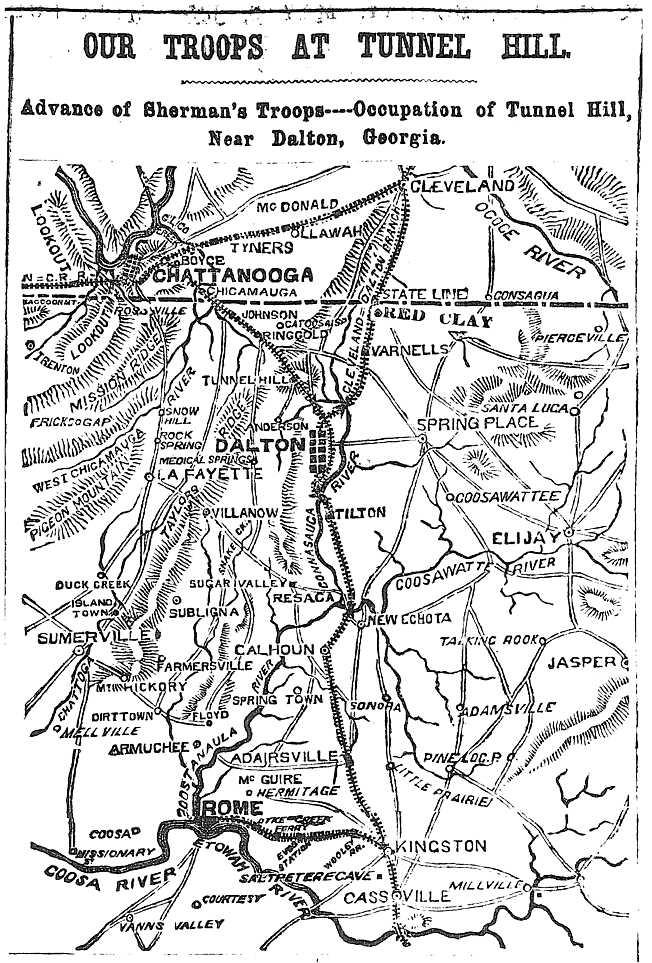 Road to Atlanta, NW Georgia Campaign, click to enlarge
Union Map Resaca to Dalton: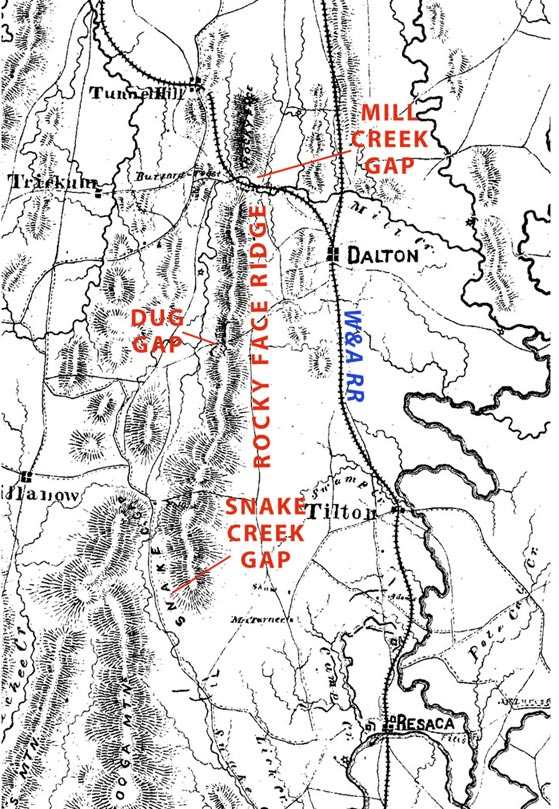 Great Locomotive Chase Route: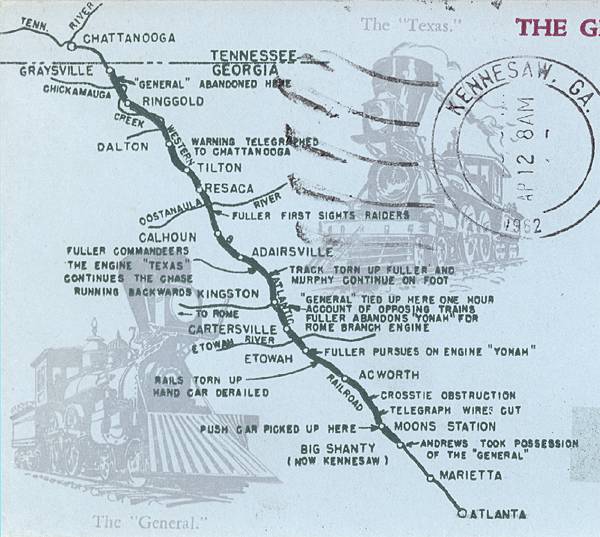 Early map of Whitfield County area, showing railroad
Whitfield County, 1895. Thumbnail, click to enlarge.
Militia Districts
Whitfield County and surrounding counties, 1899:
Whitfield County topographical map, 1911. Thumbnail, click to enlarge.
1952 map of Whitfield County:
---
This page was last updated on -07/15/2016
Compilation Copyright 2010-Present by The GAGenWeb