Newspapers of Whitfield County, GA
I would like to include excerpts from older newspaper items. Please send anything of interest to Trish Elliott-Kashima.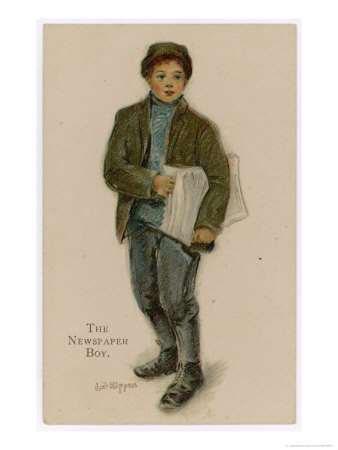 The Cherokee Georgian, 1865-?
The Daily Argus (Dalton) 1909-?
The Daily Citizen, Dalton GA, 1962 - current
Dalton Advertiser 19??-current
The Dalton Argus – 18?? -?
Dalton Citizen 1924-1962
Dalton Enterprise 1874-1877
Dalton Herald 1???-19??
Dalton News 1927-1962
Dalton Times 18??-18??
Dalton Tribune 1915-??
North Georgia Citizen, 1868-1924 (became the Dalton Citizen)
North Georgia Republication 1867-186?
The Southerner 1955-?
Source: Library of Congress, Chronicling America
~~~~~~~~~~~~~~~~~~~
Disclaimer: Links to web sites that are not part of the USGenWeb Project are provided for your convenience and do not imply any endorsement of the web sites or their contents by The USGenWeb Project.
This page was last updated on -10/08/2011
Compilation Copyright 2011-Present by The GAGenWeb